ALMIS International was set up in 1992 by Joe Di Rollo after he identified the need for a system to calculate total balance sheet interest rate risk.
Since then, ALMIS International has developed a suite of flexible and regulatory-compliant software that give banks and building societies insight into their treasury activities to help them control financial risk.
Our comprehensive solutions, licensed by over 65 companies in the UK and internationally, cover margin management, market risk, liquidity, financial planning, capital adequacy, hedge accounting, regulatory reporting and treasury management. We also support many of our clients on our ALMIS Cloud hosted platform.
Our Team
Joe Di Rollo
Founder and CEO
"Before setting up ALMIS International in 1992, I spent ten years in bank treasury and risk roles at Price Waterhouse and Unisys. My expertise in systems and compliance gives me the strategic insight to develop and support asset liability software for our clients."
Chris Smith
Chief Technology Officer
"I initially worked at ALMIS International on a University placement from 1998 until 2001. Now with over twenty years experience developing and delivering high-quality software in the healthcare and manufacturing industries I have the opportunity to use my experience to influence business decisions and make a difference. I'm very excited to see what the future holds."
Luke Di Rollo
Chief Product Officer
"Joining the company some five years ago to provide client support as a financial analyst, I moved on to shaping product development as Head of Product Strategy where I greatly enjoyed honing developments across our product suite. I now continue on this path to define future developments and overall direction aligned to client needs, as Chief Product Officer."
Rebecca Jellie
Head of Operations
"I joined ALMIS in early 2022, having made the big move from Melbourne, Australia. My role has evolved significantly since then, and I'm now focused on improving the experience for both our clients and employees. Inside ALMIS, I am passionate about supporting employees to do what they love, and promoting a company culture that values professional development, collaboration and accuracy. Scotland has become my home, and I look forward to continuing my leadership journey at ALMIS."
Ann MacLellan
Chief Financial Officer
"As a chartered accountant, my role as CFO is to ensure the company's financial compliance and stability."
Stuart Fairley
Head of Client Experience
"I support our clients to embed ALMIS® in their organisation to maximise the business value they get from our powerful software. I joined the company from the Scottish Building Society where I used ALMIS® systems and before that I was at Lloyds for 10 years."
Jonathan Craig
Scrum Team Lead
"I've been with ALMIS since I joined the company as a computer science graduate in 2010. Although my role has evolved over the years, I remain dedicated to leading our team in expanding and improving our products to develop the best software for our clients."
Matt Poole
Product Owner
"As the Product Owner for Middle Office+, my mission is to create the ultimate data warehouse for bank ALM and regulatory reporting.With nearly 6 years of experience at ALMIS, I began my journey as a graduate and I later spent a year honing my skills within Deutsche Bank's group treasury division in London, developing IRRBB policy. Now I am thrilled to back bringing my expertise to MO+ to lead the charge in revolutionising data management and analytics for financial institutions."
Scott MacLennan
Implementation Manager
"As Implementation Manager, I specialise in ALM and risk management solutions for banks and building societies and oversee client implementation projects. I'm responsible for providing solutions from TMS to COREP reporting to internal MI for Pillar I&II risks. As a CertBALM qualified professional, I am committed to delivering seamless and compliant software implementations that drive operational excellence within the banking sector."
Georgina Macleod
Product Owner
"Joining the company in 2012 as a business development executive, I moved on to Client Relationship Manager and then Financial Systems Analyst. I now head the company's independent testing department to further improve the quality of our products."
Emma Farrugia
Product Owner
"Since joining ALMIS in 2019 as a graduate QA Analyst, my role then moved to a Financial Systems Analyst where I used my technical product knowledge to assist our clients. Now as the Product Owner of Cobalt, my aim is to create a bespoke, flexible Treasury Management System, transforming complex financial workflows into intuitive solutions for financial institutions."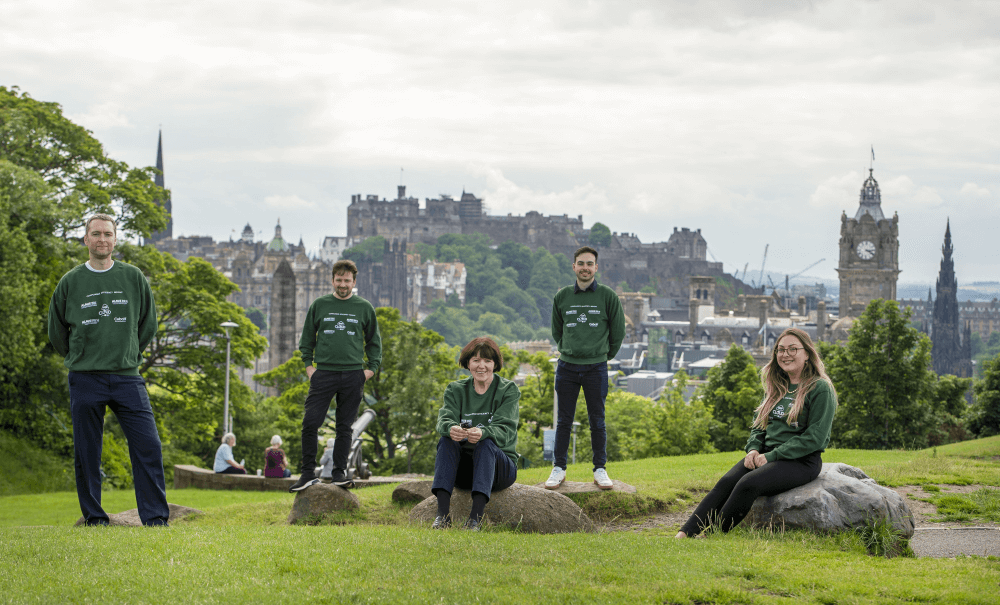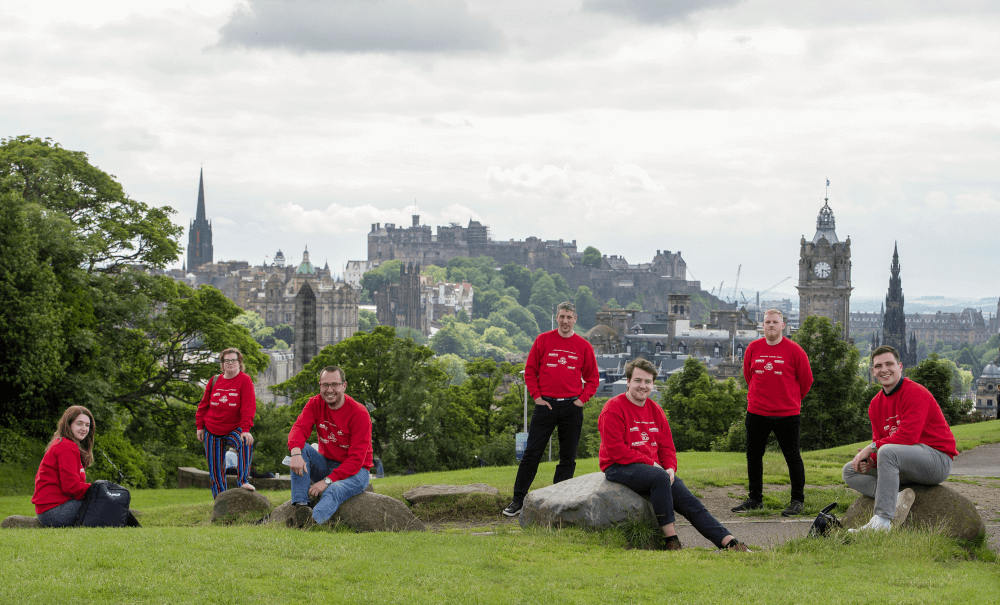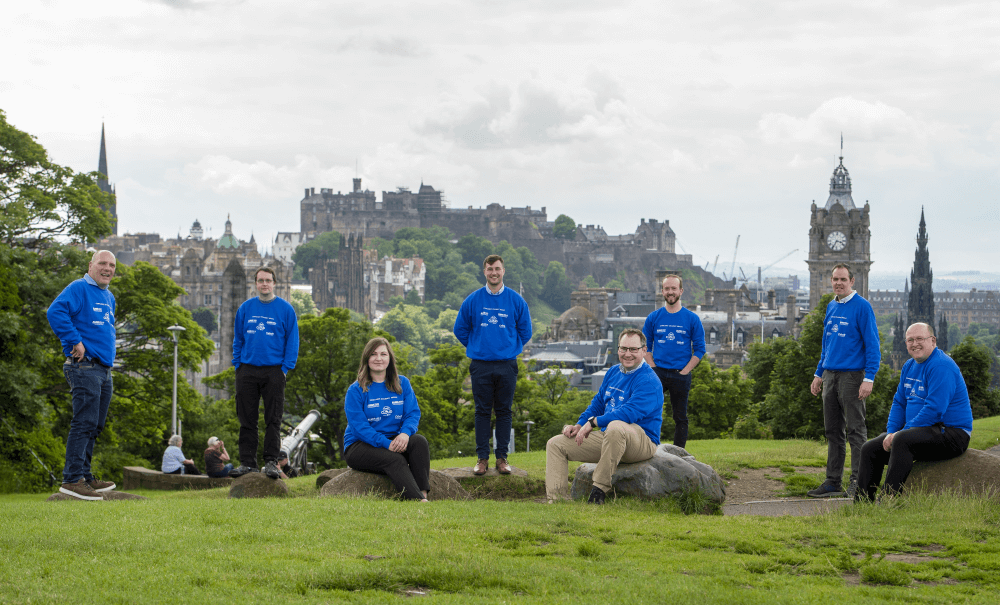 Our History