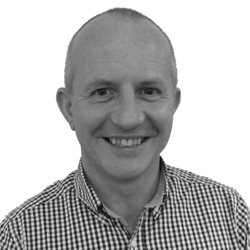 Simon Garrett
ALM Financial Solutions Ltd
Simon has worked within the Financial Services industry for over 25 years, the last 8 years focussing on implementing Asset & Liability software for a wide variety of new and established Banks & Building Societies utilising his previous experience in Asset & Liability Management.
Services
Support both new and existing ALMIS clients in maximising the benefits of the ALMIS software suite.
Process Review – Make recommendations, implement changes, document and deliver training to ensure the optimal end to end data journey.
Lead, support or manage any or all aspects of the software implementation process and work closely with the ALMIS team and the ALMIS Implementation Methodology (AIM).
Provide packaged and tailored training on all the ALMIS modules.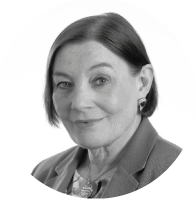 Claire Bright
Consultant
Operating at board level with experience of both high volume and start ups Claire is a seasoned former treasurer with international experience. As a practicing consultant providing advice and guidance in strategy, finance and treasury.
Services
Full service finance & treasury
Sharia banking
Developing trading & risk trading
Systems integration & implementation
ICAAP and ILAAP
ALM & FTP
Risk management & modelling
Business Change & product development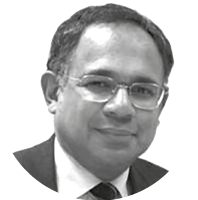 Ranil Perera
Regulation and Risk Ltd
Helps authorised banks, investment firms and insurance companies meet their regulatory requirements rapidly and costeffectively with minimum disruption to day-to-day business.
Services
Identifying impact of new regulation
Drafting and implementing policies and procedures to meet regulatory requirements
Providing training
Outsourced compliance monitoring Non-executive directors
Cost-effective remedial action following regulatory visit
Representing firms to the regulators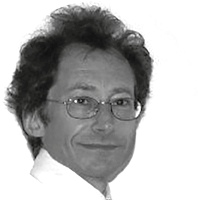 William Webster
Barbican Consulting Ltd
William has over three decades of experience in treasury, markets and risk. He has worked in both large and small banks and set up and ran the Treasury of a development bank. He provides Consulting and training in financial markets in the UK and EU.
Services
Independent guidance for the board on treasury and risk
Training in treasury, markets and risk for both executive and non-executives
ALCO reporting and advice to the committee
Treasury risk assessment, recommendations and implementation
Dealing with bank counterparties
Liquidity risk management and preparation for regulatory assessment
Improving risk management, Treasury policy and documentation