In today's financial environment banking institutions need to produce internal reports and analysis covering all key components of prudential risk. ALMIS® Front Office meets the requirements and covers interest margin, interest rate risk in the banking book, capital adequacy and liquidity.
---
ALMIS® Front Office is a comprehensive, flexible and compliant software system. Its six integrated modules can be licensed individually or in any combination. The models work independently but also in combination so by combining the liquidity module and the planning wizard customers can gain insight not only on their liquidity positions today, but also into the future.
Enter email to request our brochure
By entering your details you agree to be sent marketing information from us in keeping with our Privacy Policy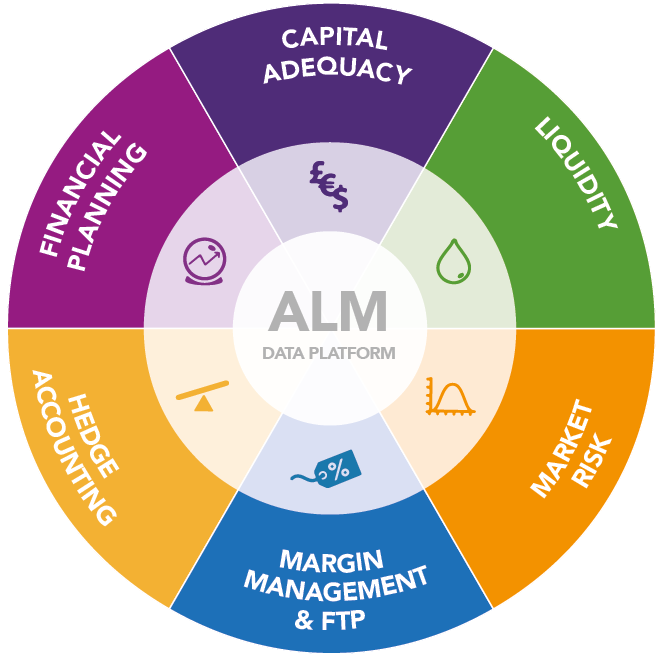 Why choose ALMIS® Front Office?
1
It's Compliant
The software is fully compliant with the industry's changing regulatory reporting requirements
2
It's Efficient
Underpinned by a single source of data, our fully integrated solution is more efficient than multiple solutions.
3
It's Insightful
The rich ALM functionality gives firms insights into their risk exposure so they can make decisions to optimise their balance sheets.
4
It's Comprehensive
It includes ALM, Regulatory Reporting and Hedge Accounting modules and integrates seamlessly with Cobalt®.
5
It's Fully Automated
The ALMIS® system reduces data entry errors to save companies time and money.
6
It's Future-proofed
We're continually developing our software to support the latest prudential regulatory reporting demands.

'One of the biggest advantages of having a full ALM solution is that it's underpinned by a single source of data. With this new regulatory reporting functionality, any data brought into the system populates the returns automatically, eliminating the need for any manual input.'
Robin Collett – Financial Controller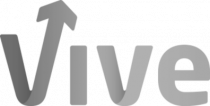 'ALMIS International have bent over backwards to help us and to guide our IT people through the installations. We're always treated as a priority and not left to fix things ourselves. The company is more than just a software provider, they're very much a partner.'
John Free ­– Regulatory Accountant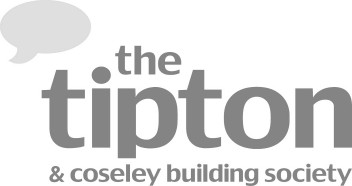 'ALMIS® Hedge Accounting is a strong easy to use module with a lot of flexibility and functionality especially on the interest rate risk side. We also complete our regulatory reporting and COREP on ALMIS® and plan to use it for our Bank of England returns. And since moving to the ALMIS Cloud hosting platform we've enjoyed many benefits. It's quick and reliable and all the software updates are actioned quickly by ALMIS International.'
Lorraine Shalley – Financial Risk and Regulatory Reporting Manager

'Since we implemented the ALMIS® Hedge Accounting module in 2015 the software has served us well. Because ALMIS have deep knowledge of what to expect from the audit process, the granular nature of data outputs has made review, reconciliation and reporting much easier.'
Emmanuel Daniels – Financial Controller